You are Watching Indivisible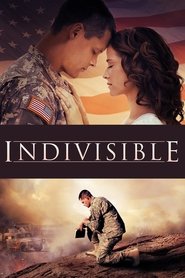 ( 1080p HD Quality )
Indivisible (2018)
Storyline:
Upon returning from serving in the U.S. Army, Chaplain Darren Turner faces a crisis that shatters his Family and Faith in God but through the help of his fellow soldiers, he returns to his faith and family
Release Date: 2018-10-26
Duration: 119 min
Tagline: One Marriage. One Family. Under God.
Quality: HD
Views: 994