You are Watching Welcome to Leith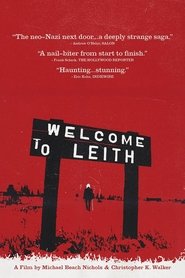 ( 1080p HD Quality )
Welcome to Leith (2015)
Storyline:
In September 2012, the tiny prairie town of Leith, North Dakota, sees its population of 24 grow by one. As the new resident's behavior becomes more threatening, tensions soar, and the residents desperately look for ways to expel their unwanted neighbor.
Release Date: 2015-09-09
Duration: 85 min
Tagline: Know your neighbors.
Quality: HD
Views: 194